Knowing how much home to buy?
Working with right professionals will help you decide how much home you want to afford, not necessarily as much as you can qualify.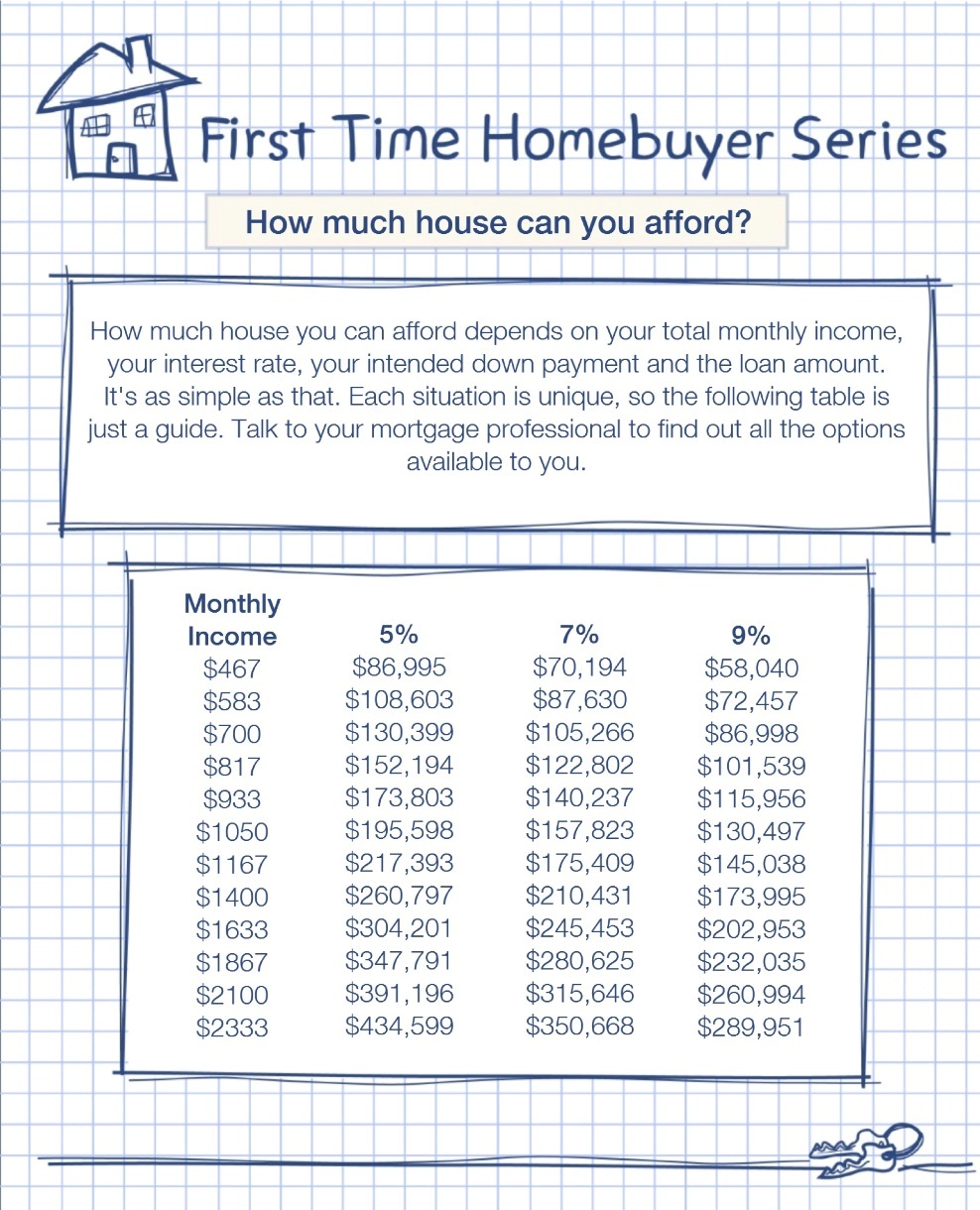 Just because you qualify for a certain amount, doesn't always mean you need to spend that much on a home. The chart above is an indication of home value by income. Keep in mind, today's rates are MUCH less than 5%! Rates will rise soon, and this rise will affect your purchasing power.
Knowledge is the key. Work with a professional that understands how to arm you with the knowledge to make the best decision for you. Contact me today to get started!